Fast Order
Fulfillment
Open
8AM - 8PM EST
Price Match
Guarantee
Exceptional
Customer Service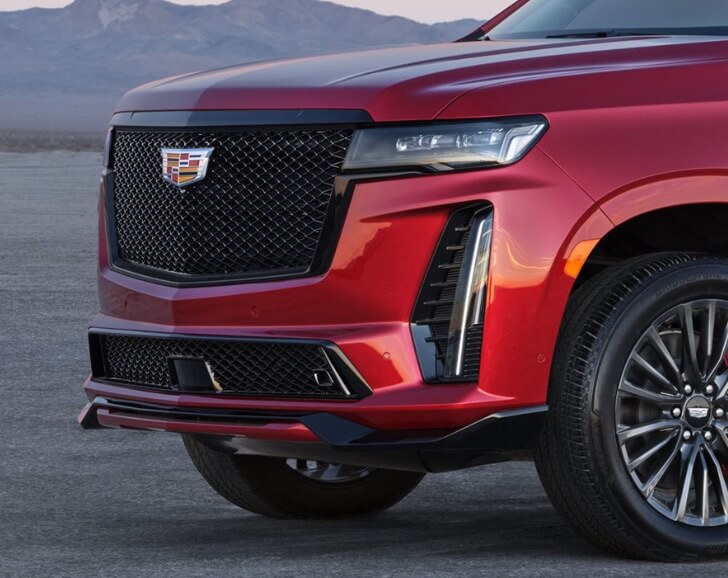 Serving the Automotive Industry For Over 40 Years
Model Electronics has grown to become one of the largest premier service centers for OEM and aftermarket customers. We specialize in the repair, remanufacturing, sales and distribution of factory-installed automotive electronics including radios, instrument clusters, navigation, and video.
The Premier Automotive Service Center for OEM in the USA
Model Electronics Services
We provide our customers with a realized savings in inventory and quality control and labor, plus improved vehicle downtime for the consumer.
Advanced Exchange Program
Assembly / Kitting
Calibration
Certification
Conversion
Distribution & Core Management
Installation Services
OEM Sales
Quality Control
Remanufacturing
Repairs (in and out of warranty)
Re-Qualification
Testing & Validation
Upgrades & Exchanges
Warehousing/Logistics
View Our Services
Model Electronics at NASCAR
The Model Electronics sponsored No. 17 Chevrolet Camaro closed out the 2021 NASCAR Xfinity Series season at Phoenix Raceway. Model Electronics was proud to partner with SS Greenlight Racing (SSGLR) and driver Joe Graf Jr.as the primary sponsor for the season finale. The sponsorship was a perfect fit because like Model Electronics, Joe Graf is a New Jersey native.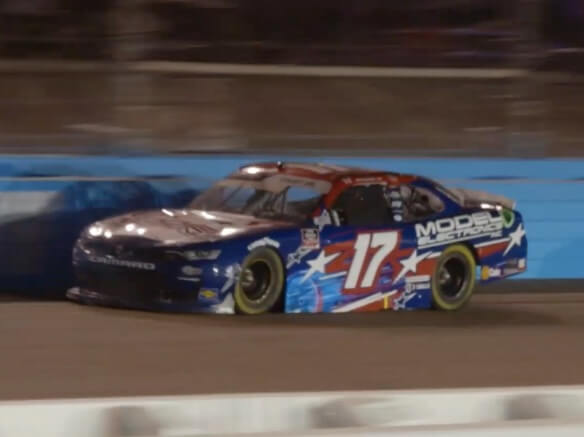 A Trusted Partner
Model Electronics is a trusted partner for leading automotive brands and is proud to be the largest premier service centers for OEM and aftermarket customers.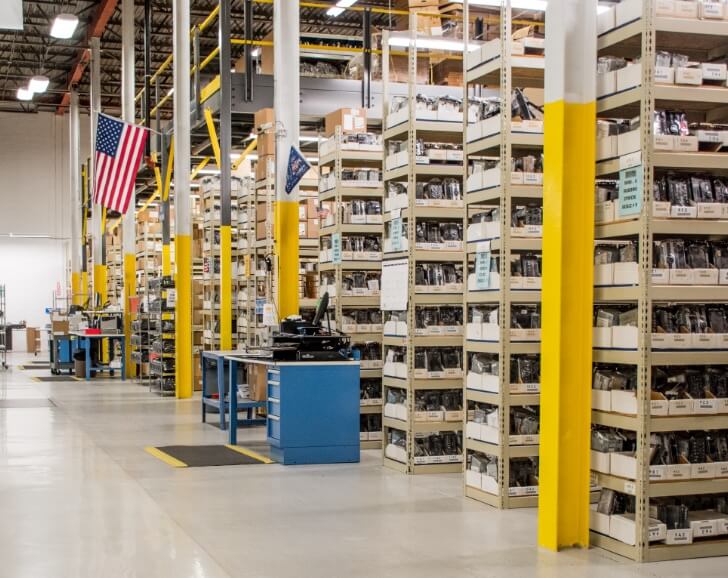 Outstanding Reputation
Model Electronics operates in full certified compliance with the standards for ISO 9001: 2015, and ISO 14001: 2015. Our Quality Management System encompasses the remanufacturing and/or repair of audio, video, instrument and display products (setting mileage and/or remanufacture), assembly of Passive Occupancy Detection System (PODS), OEM vehicle systems testing for the automotive industry.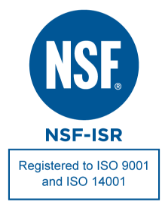 Get in Touch
Fast, reliable, customer service is our #1 priority.
Open 8AM - 8PM EST
Call toll-free (800)-433-9657