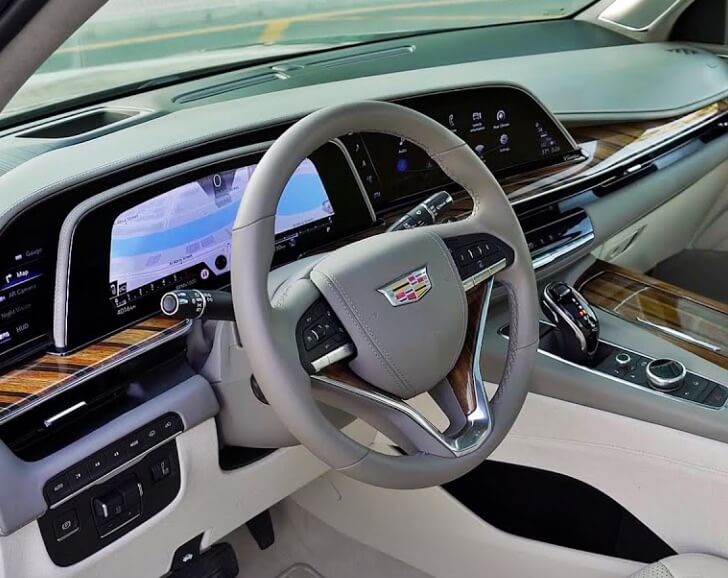 #1 GM OEM Service Center in the Nation
High Performance, Quality, Safety and Service - our promise to our customers.
About Us
For over 40 years, Model Electronics, Inc. has served the automotive sector by offering the most diverse services in the industry.
We specialize in the repair, remanufacturing, sales and distribution of factory-installed automotive electronics including radios, instrument clusters, navigation, and video.
Over the years we have partnered with some of the most well known automotive brands such as General Motors, Nissan, BMW, Visteon, Delphi, Honda, and many more. We always put the customer first and deliver exceptional performance, unbeatable quality and efficient, expert and reliable service.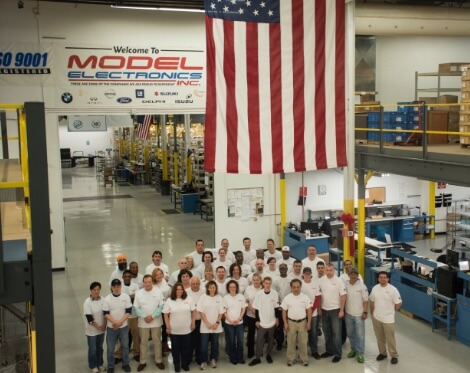 Expertise in
the Field
Because our team of in-house engineers has over 100 years of combined experience with automotive electronics, we are able to react quickly and efficiently to failures in the field.
Environmental
Sustainability
Model Electronics conducts its operations in a manner that is environmentally responsible. We actively monitor and comply with environmental laws and regulations and manage all phases of business to minimize the impact of operations on the environment.
Affordability for
Our Customers
Competitively priced in all our services, Model Electronics allows the dealer network to maintain low levels of inventory working on a just-in-time philosophy, ordering the products when they need them.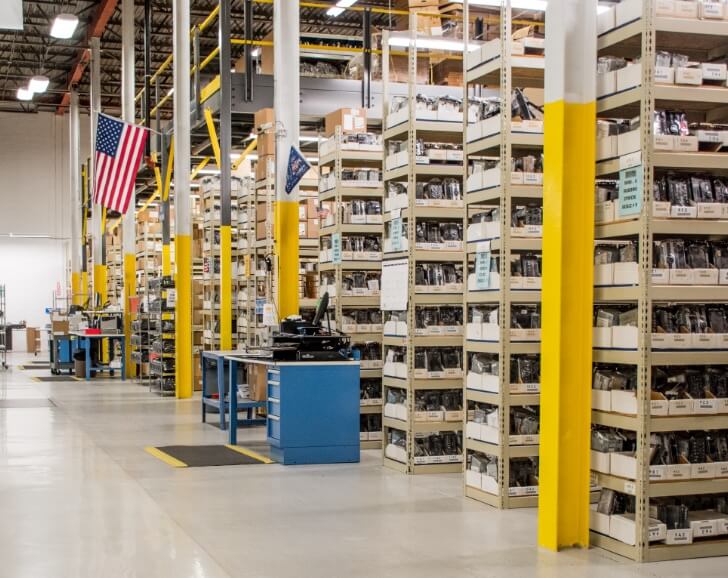 State-of-the-Art Facility
Model Electronics, Inc. is an ISO9001:2015 and ISO14001:2015 company that has worked hard to maintain the industry's highest quality as well as environmental control ratings. We are counted among the top authorized OEM sales and service centers for our customers.
Our technologically advanced facility enables us to do all our work in-house and process large volumes of repairs, allowing us greater control over the services we provide our customers and a faster turnaround.